D. K. Bennett & Associates Ltd. was formed in 1978 by Doug Bennett to better serve the needs of companies and building owner's interests in roof construction and repairs.

As an independent consultant, D.K. Bennett & Associates assures good roofing practices are adhered to and that all specifications are being accurately met. Utilizing D.K. Bennett's services can vastly improve the long term viablity of your roofing system.

Also, if there are suggested changes or variances from the original plans, D.K. Bennett will give an unbiased opinion as to how these changes will impact your your roofing project.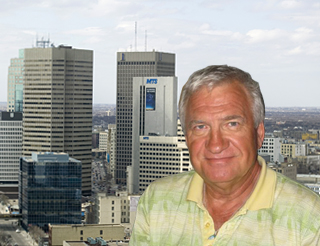 Doug Bennett
Independent Roofing Consultant